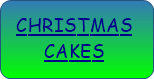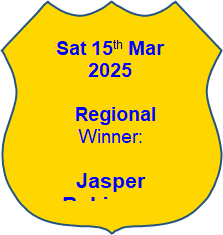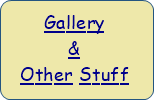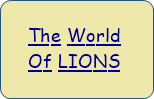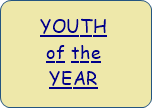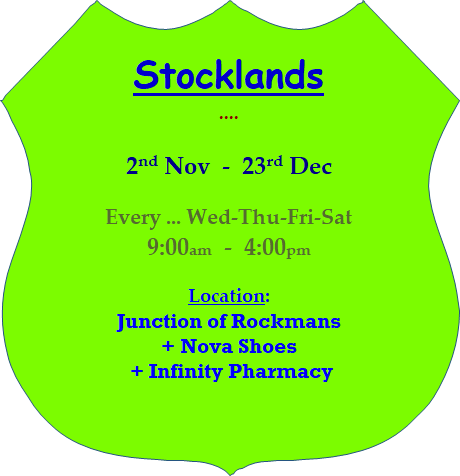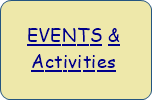 FRASER LIONS CLUB
---
PO Box 631
Hervey Bay Qld 4655

Mob: 0448 358 289


Meets 2nd & 4th Thursdays
6:30pm for 7:00pm

Kondari Resort

49 Elizabeth St Urangan
We are the Lions -We Serve -
Any member of the community can join Lions
Be involved and be connected to your community
You are most welcome to join the Lions Experience
Come along and see if it's for you - don't wait to be asked
Make your presence known and we will make you welcome

Send an email or call one of the numbers below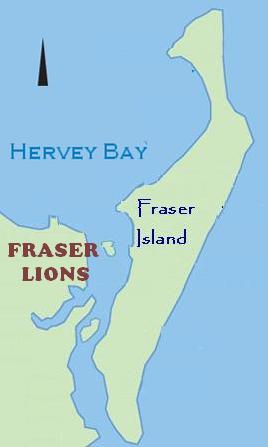 Fraser Lions - updated 30 June 2019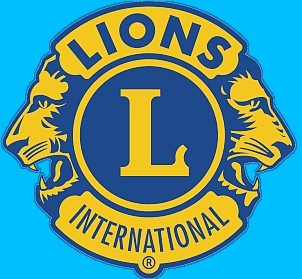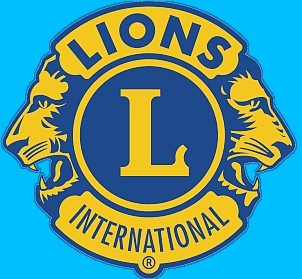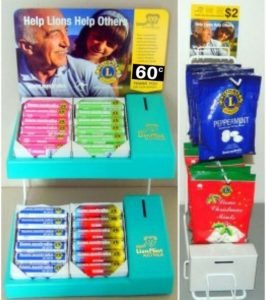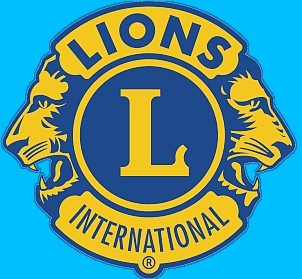 MINTS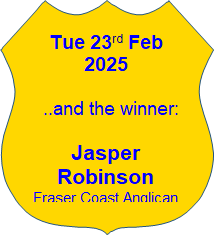 CAKES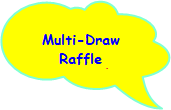 LIONS is a community service organisation with a Local, National and International presence sponsoring a great many projects many of which are themed on health.

Eye Health is a major world wide project. However, hearing, childhood cancer and mobility amongst many others are sponsored. Lions Australia maintains medical research facilities at Brisbane - Adelaide - Perth.


LIONS HEALTH PROJECTS

Fraser Lions undertake a great many activities to provide support
for these projects and to generate funds for our own local community.

Lions Mints is an important on-going plank in this fund-raising program and
Christmas Cakes are the major support mechanism for our Medical Research units.
Lonsdale House - Hervey Bay
Riding for Disabled - Hervey Bay
Hervey Bay SES - Lights
Leukaemia Foundation
RACQ Life Flight
HB Neighbourhood Centre
Paediatric Ward HB Hospital
Zoe Montero -Cancer Council
Myriam Cottage - Hervey Bay
Lions Clubs Internat'l Foundation - Disaster Relief
Hervey Bay Special School
Burrum Heads SES - xmas cake sales
Speakeasy Toastmasters - xmas cake sales

Lions Hearing Dogs
Lions Australia Spinal cord fellowship
Lions Eye Health
Lions Prostate Cancer Research
Lions Medical Research
Lions Diabetes
Meals on Wheels - Hervey Bay
Robyn's Roses (quilts for Childrens Hospital)
MND Aust research (Motor Neurone Disease)
Treasure Ministry - African childrens charity
Haemophilia Foundation
Australian Lions Foundation
Lions Clubs Internat'l Foundation - donation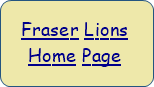 Updated
Updated - Stall Application Form now available.
Sun 22nd Sep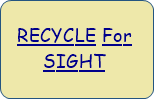 Townsville Flood Relief - via ALF
Drought Relief - Central Queensland
Australian Lions Foundation (ALF)
Angel Flight
Burrum Heads SES
Hervey Bay SES
Hervey Bay Special School
FM 107.9 Radio

Lions Clubs Internat'l Foundation - Disaster Relief
Lions Australia Spinal cord fellowship
Lions Prostate Cancer Research
Lions Medical Research
Aiden's Crusade - charity fund-raiser
Meals on Wheels - Hervey Bay
MND Aust research (Motor Neurone Disease)


Fraser Lions Fund Raising Activities Provided for the Following Beneficiaries