We get involved with many projects in Hervey Bay
There is always something happening
Fraser Lions Events
Projects & Activities
For information
on any event or project send an email to:
events@fraserlions.org




Ask about your own
special event or cause
in which you want to be involved.


Nov & Dec

Lions Christmas Cake Sales - Shopping Centres

Wed 27th Nov
AGM

Fraser Lions Club + Business Meeting

Thu 28th Nov
ZPAC

fund raising -

This event has been cancelled
Tue 3rd Dec

Endeavour BBQ - All Abilities Park 0900-1300

Sat 7th Dec

Kirami Afternoon Tea

Sun 15th Dec

Fraser Lions Christmas Party - Boat Club

Thu 23rd Jan

VDG Visit - Lion David Watt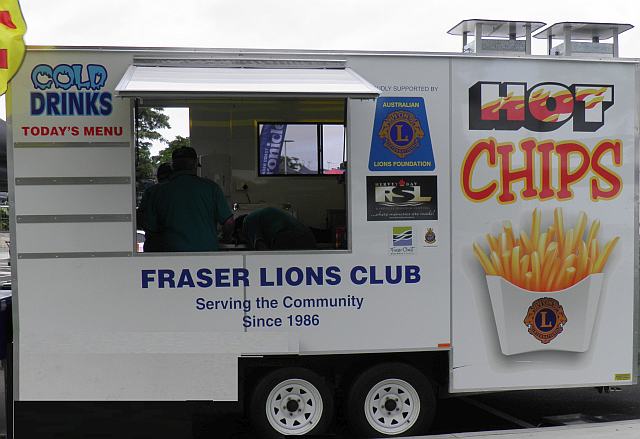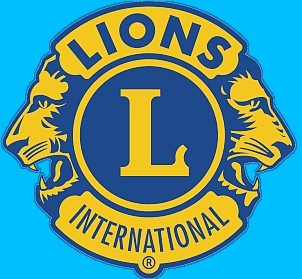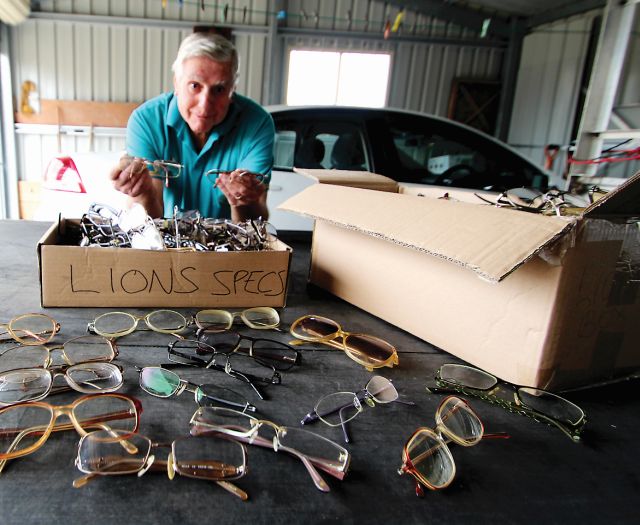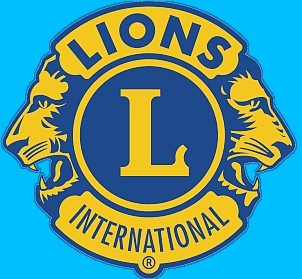 Eye Glasses Recycling
Chairman Bruce Taylor
has boxed and despatched 4552 pairs of glasses in the last 12 months.



Coming Events
…
Coming Events
…
Coming Events
It's always a Busy Busy Time
Every Friday - Raffles at Kondari @ 6:00 pm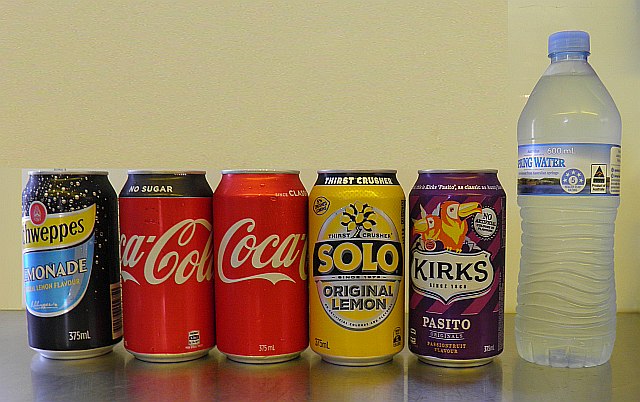 Don't throw your old eyeglasses away.
Lions will recycle them.

Drop them into the collection box at your optometrist.

Save Sight is prominent worldwide project of Lions International. Used glasses are collected at optometrists - sent to Redcliffe in Qld to be cleaned and certified before being despatched for use in countries where they are needed.
Funding for Special Needs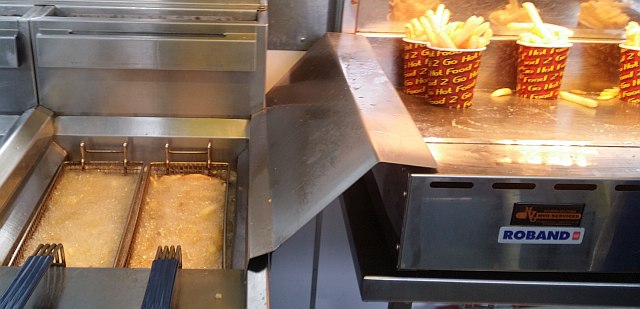 Find us at many events with the Chip Van - freshly fried & packaged. Should you be a bit more hungry then try the Combo Pack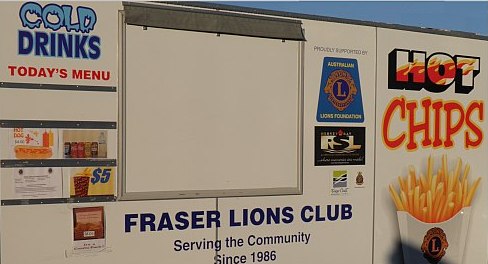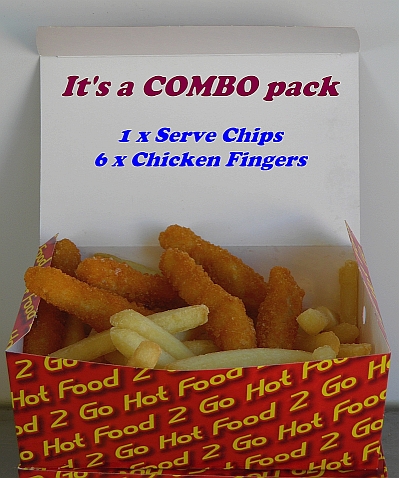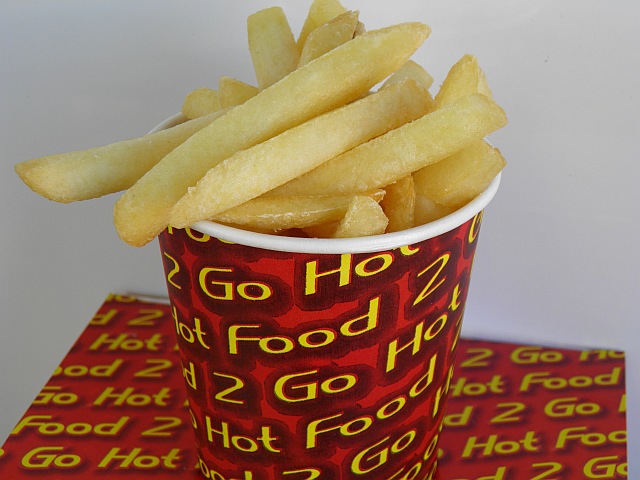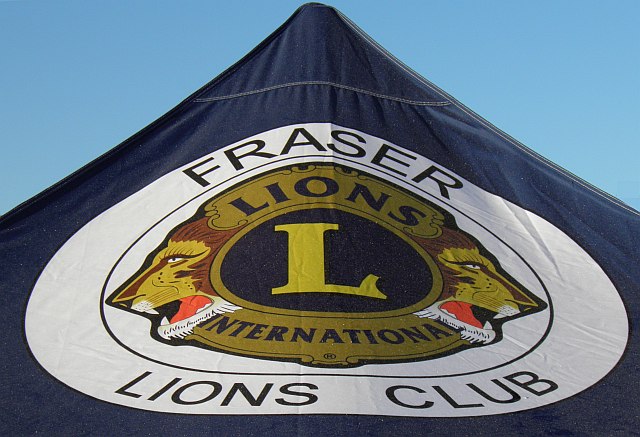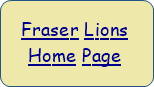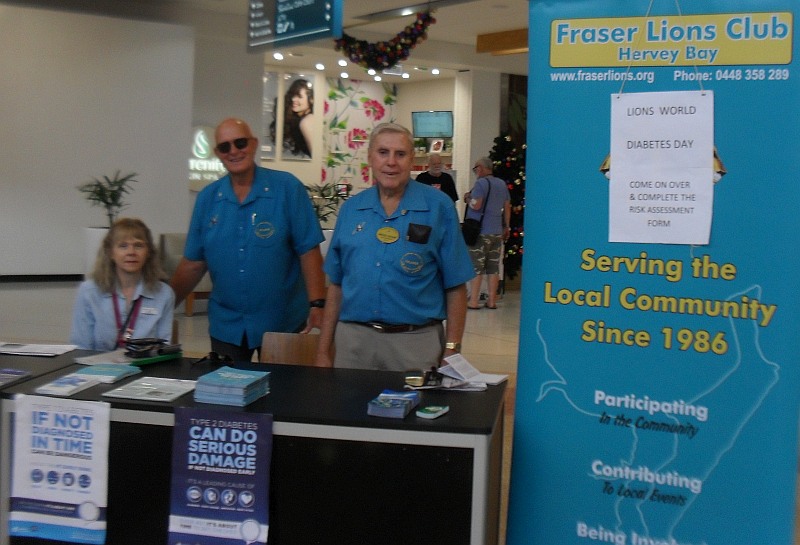 World Diabetes Day display at Stocklands S/C 14th Nov 2019. Educator Lisa Doyle - Pres Col Mibus and coordinator Lion Bruce Taylor