We get involved with many projects in Hervey Bay
There is always something happening
Fraser Lions Events
Projects & Activities
For information
on any event or project send an email to:
events@fraserlions.org




Ask about your own
special event or cause
in which you want to be involved.







1st July 2019
Lions New Year 2019-2020 starts
1st - 31st Aug

Whale Festival Month

5th - 8th Aug

ANZI Forum

8th Aug

Dinner Mtg - Kondari

Sun 11th Aug
Seafood Festival - Urangan
https://herveybayseafoodfestival.com.au/festival/
Thu 22nd Aug

Business Mtg - Kondari

Sun 1st Sep

Fathers Day /// Bunnings BBQ

Thu 12th Sep

Dinner Mtg - Kondari

Tue 17th Sep
Low Vision Project
Sun 22nd Sep

Lions Pier Festival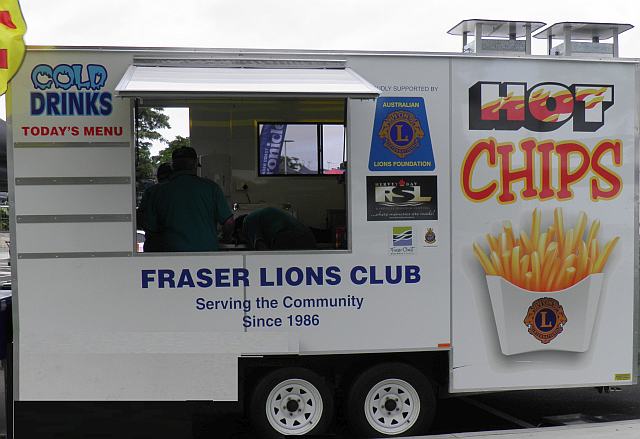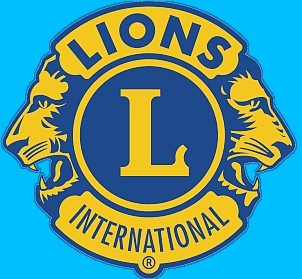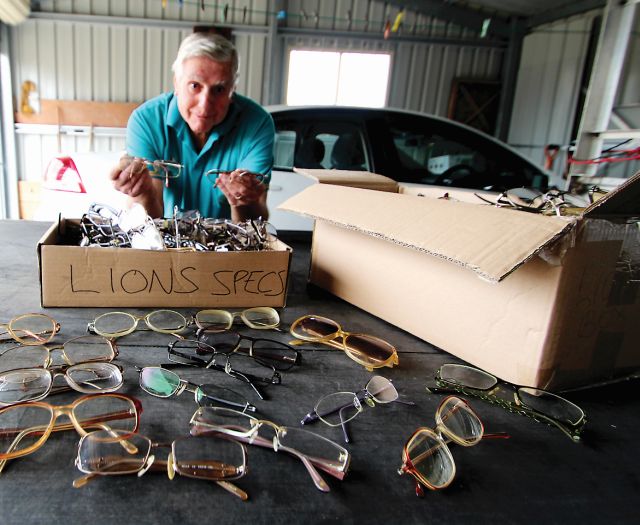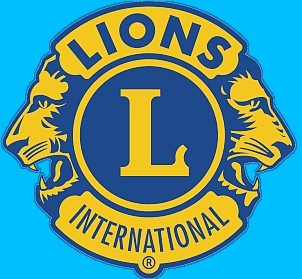 Eye Glasses Recycling
Chairman Bruce Taylor
has boxed and despatched 3160 pairs of glasses



Coming Events
…
Coming Events
…
Coming Events
It's always a Busy Busy Time
Every Friday - Raffles at Kondari @ 6:00 pm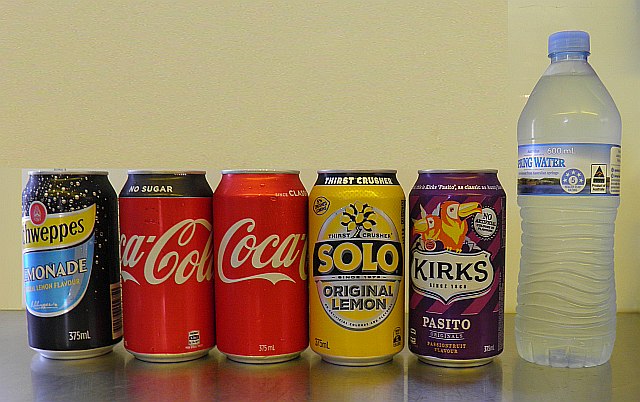 Don't throw your old eyeglasses away.
Lions will recycle them

Save Sight is prominent worldwide project of Lions International. Used glasses are collected at optometrists - sent to Redcliffe in Qld to be cleaned and certified before being despatched for use in countries where they are needed.
Funding for Special Needs