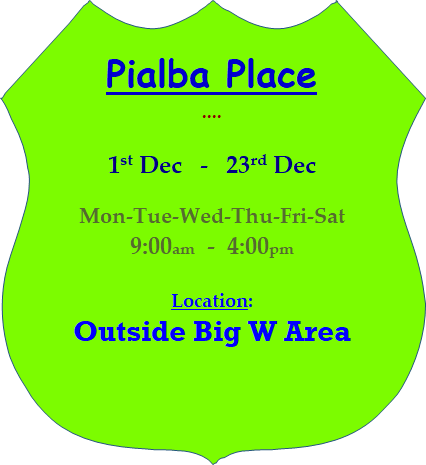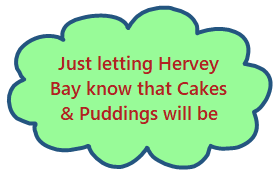 ---
Rich dark fruitcake with 50% fruit - made by Westons in Brisbane
Cakes:
$17
for a 1.5 kg model

$13
for a 1 kg model
Pudding:
$13
for a 900gm model


A big thank you to Hervey Bay for buying 2,560 cakes and puddings in 2017. These funds go to the Lions Medical Research facility in Brisbane and to Fraser Lions for local community projects.

Lions Christmas Cakes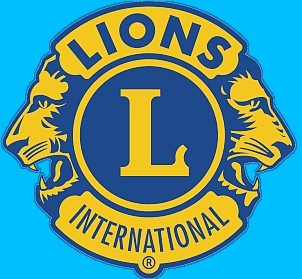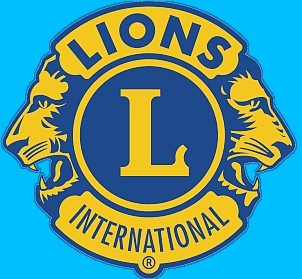 Next Available Nov 2019 ...

Perfect Gift or Thank You at Christmas for:
Friends and Neighbours
Business Clients and Staff
... or that deserving person who is always there for you

Selling now at selected shops and businesses - and at shopping centres
---



For Orders
and
Information
Phone


Ian 4124.0165

George 0409.042.199



Fraser Lions Club
will be at these centres
Stockland - Eli Waters - Bunnings
To sell our famous Christmas cakes.

All proceeds from this fundraising venture
are used to support our Hervey Bay Community
and National/International Lions projects

Blindness Prevention and Vision improvement projects,
Medical Research, Children's Mobility Foundation,
Eye Health Program, Hearing Dogs, Disaster Relief, Aged Care

Contacts:

Lion Ian Daniells 41240165

President George Fox 0417 663 471

Christmas Cakes
and
Puddings
Are Here Again!



Big Sales in 2018 - Thank You to everyone who supported our Christmas Cake Sales:
Cakes - 11/2 kg 886 sold
1 kg 786 sold
Puddings 354 sold