---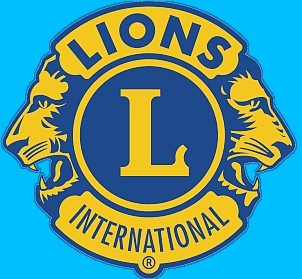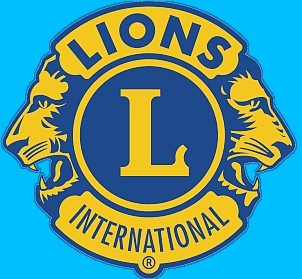 It is most critical to alleviate the effects of the DROUGHT by helping those in the affected regions

And then came the floods in February 2019.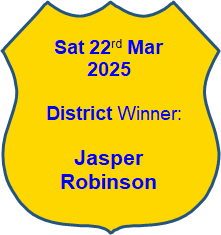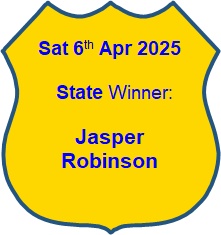 The Hervey Bay Special School is an adopted project of Fraser Lions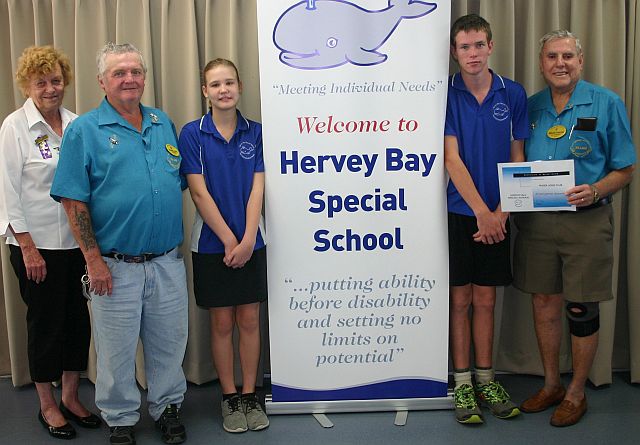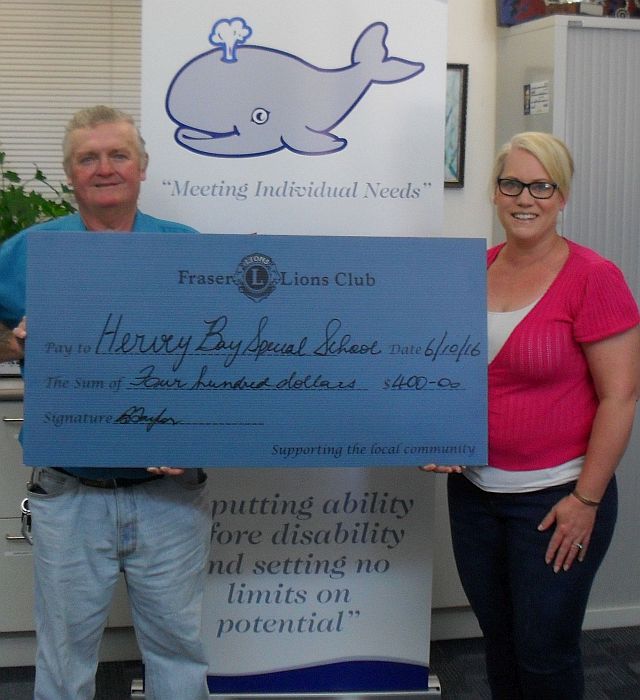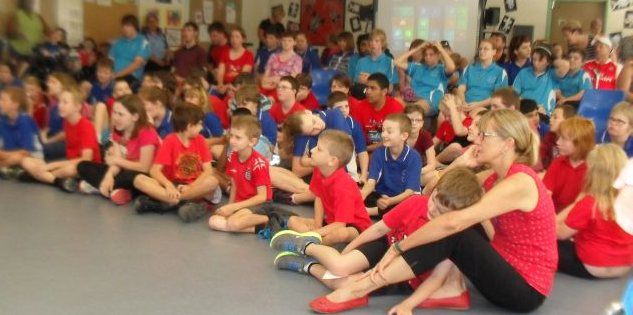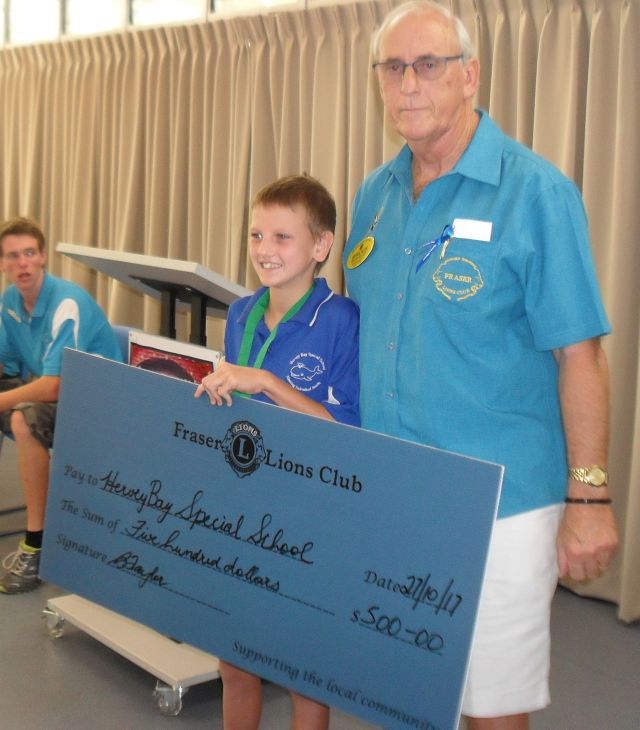 Fraser Lions Club has always had some special projects under way but Lion's Year 2019 has emerged as a special year in the light of the Drought Relief Funding being provided by Lions Australia.



The Fraser Lions Club
Current & Special Projects
100% of the money raised and donated to the Lions Clubs for this project is distributed directly by a special Lions committee
Fraser Lions - donation from club Activity funds

$3000

CWA ladies donated 2 quilts - 2 x $200 - raffled

$790

Curves Gym - Hervey Bay - fund raised & donated

$1275

Grazing Table - Salt Restaurant


by Sue Chapman and Lion Bonnie Fox

$2579

- donation from Salt

$600

- donation from

$180
Lessening the Cost of Volunteering
Julie and Jody from SALT Restaurant
A great effort and generous donation
Accepted by LIONS President George Fox.
The Lions - with the generous support of those in our communities - are making a substantial difference. Keep on going - because our farmers are keeping on going.
Keith Pitt MP presenting a certificate of grant for volunteer travel to President George Fox and Secretary Terry Hitchman - April 2019.

President of Fraser Lions and all Club members.
WESTERN QLD DROUGHT.
LIONS -YOU WILL MAKE A DIFFERENCE- Thankyou.

The drought appears to start 100ks west of Emerald, although pockets of drought exist closer in.

Your funds, $5424.55 will impact on people out west, on families on stations or farms. Income for these people has diminished due to lack of ability to sell cattle, cattle too weak to be transported or having to shoot cattle. Qld should not forget that one third of Qlds GDP comes from cattle!
...

Regards.

Michael Roach
Q4 Disaster Relief and Drought Chair.
0414727346

Everyone who is contributing is making a DIFFERENCE
---
The Australian Lions Foundation has launched a national appeal today
to help the thousands of residents affected by Townsville's one-in-100 year flood disaster.

11th February 2019
"When disaster strikes, the Australian Lions Foundation is focused on getting emergency support to communities in need as quickly as possible. Right now, North Queensland need Australia's help," says Foundation Chairperson Tony Benbow OAM.
Australian Lions Foundation has already provided a grant of $100,000 and is asking people across Australia to help raise more funds to support affected communities at this difficult time.
"Up to 20,000 homes have been affected by the floods in North Queensland. The grant of $100,000 has already been provided to the Townsville district by Australian Lions Foundation so assistance can commence as soon as flood levels recede. We encourage anyone across Australia looking to help support these communities to jump online and make a donation. Every dollar counts and together we can make a big difference in getting these communities back on their feet," says Tony Benbow.
"The Australian Lions Foundation has been providing emergency support to communities in need for decades. Over the past 12 months we have distributed over $1million to farmers affected by drought and provided over $770,000 to a range of community projects across Australia. Through Lions' incredible network of over 1300 clubs we are able to deliver goods and support quickly and can be sure it will go to where it is needed most."
"Australians looking to make a donation and support those affected by the North Queensland floods can do so through their local Lions Club or through donating directly to Australian Lions Foundation. Every dollar will go directly to supporting those affected and donations over $2 are tax deductible," adds Tony Benbow.
To make a donation visit www.alf.lions.org.au <http://www.alf.lions.org.au/> and select the "GiveNow link".
All donations over $2 are tax deductible.
Not Only … But Also …
---
Final installment of Michael's Band Tour Diary:
Farewell at Hughenden
The end of the Q4 Lions sponsored 1 RAR Band tour of Western Queensland towns and schools.
2000 kilometre round trip for farmers and town folk welfare and "RUOK" as part of Lions delivery and caring.
Service for those impacted by prolonged drought plus impact of recent floods in the same area.
A total of 1846 people attended our Lions functions for communities.
Thanks to all clubs for supporting the tour and continuing to assist through fundraising.
Many difficult and harsh stories have been told.
Signing off from this successful tour - Your Disaster Coordinator.

Update 25th Feb
FOR Q4 LIONS CLUBS.
A THANK YOU NOTE.
From Sgt of Police in Alpha for all the work and contributions Q4 Lions have made to the communities of Alpha and Jericho.
LIONS MAKE A DIFFERENCE - The power of selling sausages!